Your Cascade Mountain Getaway
We welcome you to Bumping River Resort and invite you to come experience a special stay in the mountains!
In Goose Prairie, Washington, deep in the heart of the Cascade Mountain Range, you'll find the Bumping River Resort. The small gathering of 4 rustic cabins and 4 RV spots attracts outdoor enthusiasts from late spring through late fall.
Set alongside the Bumping River and surrounded by forested mountains, these rustic cabins give you the perfect spot to enjoy the great outdoors and get away from the hustle and bustle of your everyday life. Enjoy hot summer days full of recreation and cool mountain nights around the fire pit talking with other guests.
Savor your morning coffee on your spacious deck while listening to the flow of the Bumping River, while you can soak in the soothing river and forest sounds. The deck creates a place to gather and enjoy the company of family and friends. Or, a quiet place to enjoy a book, a fresh mountain breeze, and a comfortable rest.
At Bumping River Resort, you can reconnect with nature without sacrificing all the comforts of home. Let your cabin be your home base for your next great outdoor adventure – hiking, fishing, hunting and more!  Spend the day trekking through the forest, swimming or boating at nearby Bumping Lake. Or just enjoy the Bumping River adjacent to the cabin and then relax on the deck as the day reaches its end.
If you have a larger family gathering, The Rainier Apartment sleeps 10-12 with full kitchen amenities.
Recreation at the resort includes a horseshoe pit.
Let your cares drift away in the forest; it's the perfect escape.
What's Your Idea of a Great Vacation?
Fishing, Hiking, Boating, Forest Walks, Quiet Moments by the River, Evenings at the Fire Pit, Cookouts with Family and Friends – all this and more awaits you at Bumping River Resort!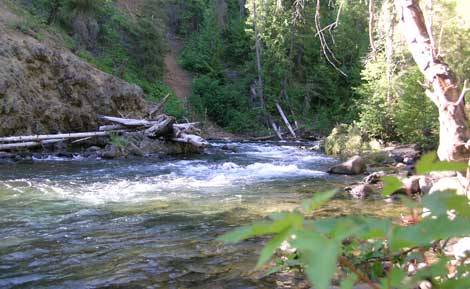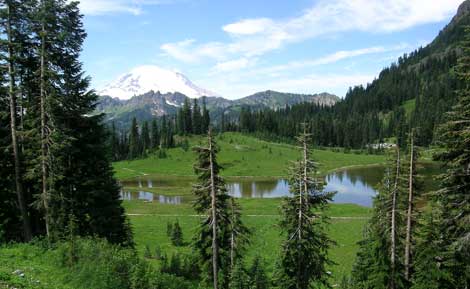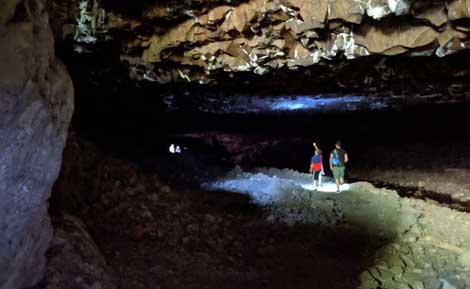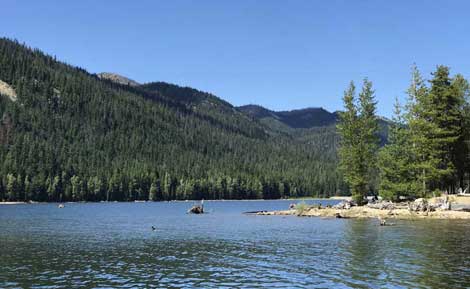 "I've gone fishing thousands of times in my life, and I have never once felt unlucky or poorly paid for those hours on the water." – William Tapply
News from Bumping River Resort
Lots of changes every week as we open the Resort!